Several new Justice exclusives just hitting stores.
As many of you have seen before, there is a new penguin Boo named Patty that is making her way to Justice now.
In addition, there are now medium Buddy sizes for Darci and Fiona, the previous two Justice exclusives who have already been issued in regular, clip, and XL sizes.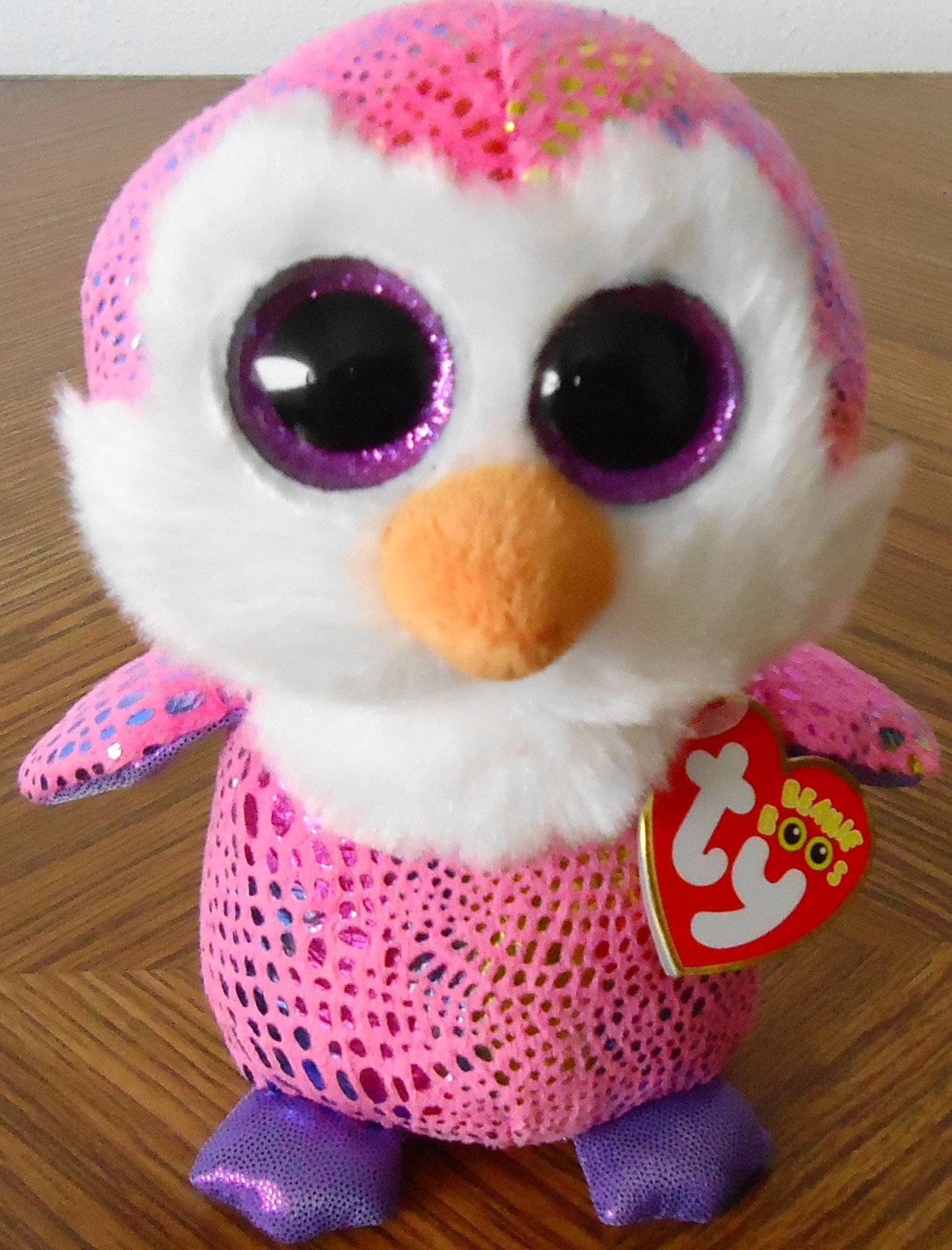 Image via eBay